2008.11.08 Saturday
Japanese For U, things you want to know if you're studying Japanese...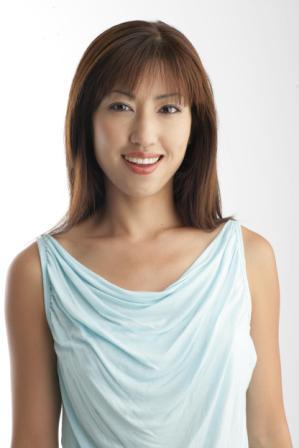 Hi! I am Yuu. Yes, I often confuse English speaking people when I introduce myself. But seriously, my name is Yuu and I teach Japanese in Los Angeles, California. I had a couple of online Japanese lessons on a site called Expertvillage, and some people sent me encouraging messages after watching those, so I thought I'd give a little more to those who're still out there, studying Japanese!
I'll be telling you my honest experiences, stories regarding the language/cultural matters about Japan. I moved from Japan to L.A. 8 years ago and I often find myself in an interesting place... still Japanese inside, but live like an American... or Los Angelino, I should say. And I'll be happy to hear your stories too!
By the way, my name is written as 優 and it means "grace", "best", and "kindness". In any way it's very positive and good. I thought about getting myself an American name, but I felt like betraying my parents' wishes. So it's still Yuu. No matter how many jokes can be created out of it, I'll keep it! It's mine, and it's the guide of my life.